Personal Data & Research Fields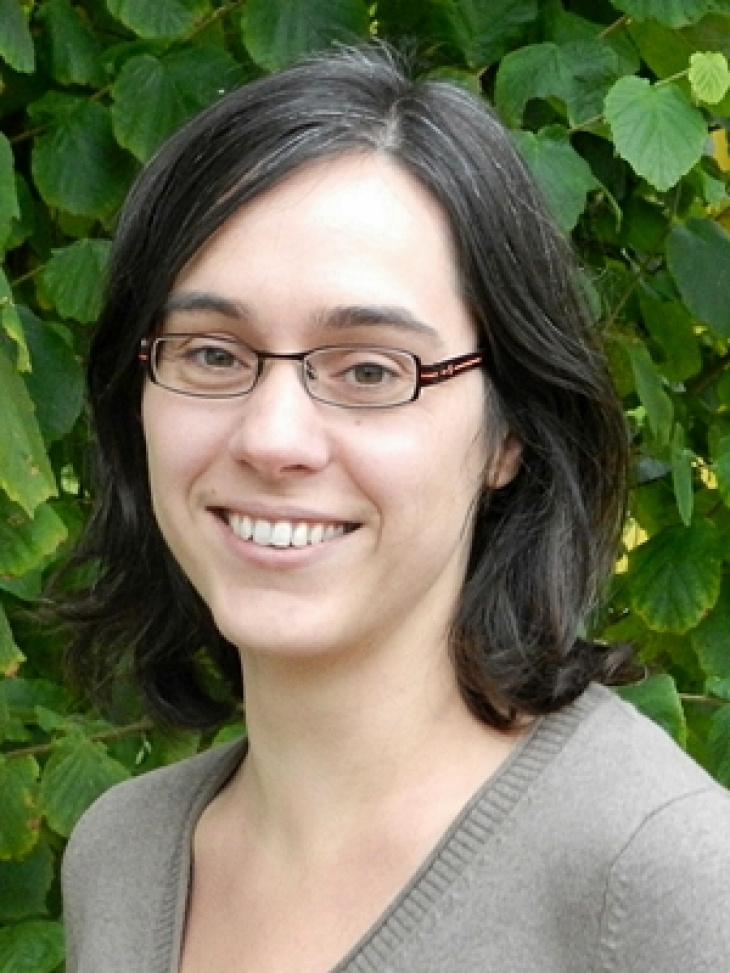 Kirstin Dähnke is a biologist and Deputy Head of the Department Aquatic Nutrient Cycles at the Institute of Coastal Environmental Chemistry. Her research foci are on the nutrient filter in the coastal zone, especially on N transformations in estuaries and marine and coastal sediments.

In the group, the scientits aim to evaluate the role of different processes regenerating or removing nitrogen, mainly using stable isotope analyses. The assessment of isotope signatures of N-bearing compounds during processing helps to unravel the impact of different processes in the marine/coastal system and also the effect of anthropogenic nutrient loads on an ecosystem.