13th International Workshop on Modeling the Ocean 2023
The 13th International Workshop on Modeling the Ocean (IWMO) takes place in Hamburg in 2023, June 27-30.
---
The IWMO was first held in 2009 with the goal that modelers and observationalists interested in ocean processes and coupling with its surrounding can exchange their latest research and wide-ranging ideas in an intellectually rewarding and relaxing environment. The IWMO focuses on all aspects of ocean and coupled air-wave-sea, ice and current-sediment modeling: processes, analysis and prediction. The earth system is inter-connected on a broad range of temporal and spatial scales, and we welcome coastal, regional and basin-scale studies, as well as interdisciplinary topics. As in the past workshops, we particularly encourage participation from young scientists – graduate students and postdocs – and will again host the Outstanding Young Scientist Awards (OYSA) competition. IWMO participants are welcome to submit a manuscript to a special issue in Ocean Dynamics dedicated to the workshop.
13th IWMO Group Picture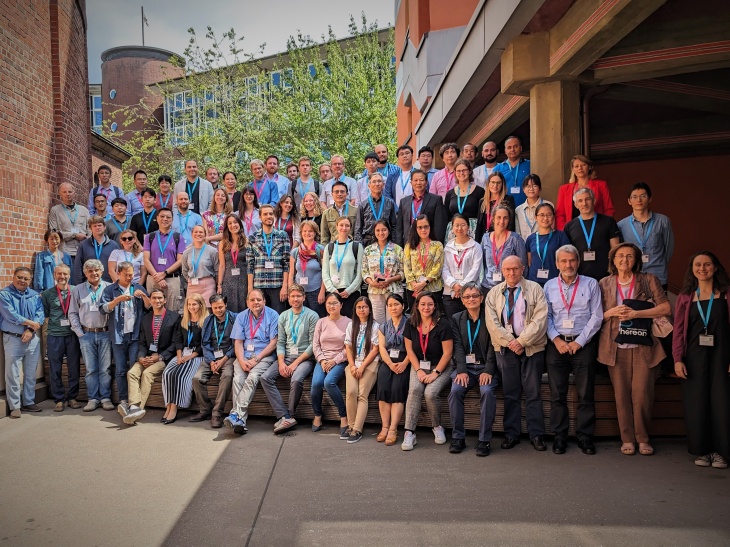 13th IWMO Group Picture
13th IWMO Group Picture
The 13th IWMO conference was opend by Corinna Schrum and Joanna Staneva
---
Event at a glance
---
Dates:
Start of the workshop: June 27, 2023 at 08:30 a.m.
End of the workshop: June 30, 2023 at 1:00 p.m.

Venue: Katholische Akademie Hamburg - Herrengraben 4, 20459 Hamburg