Plenary Speakers
Amanda Barnard
---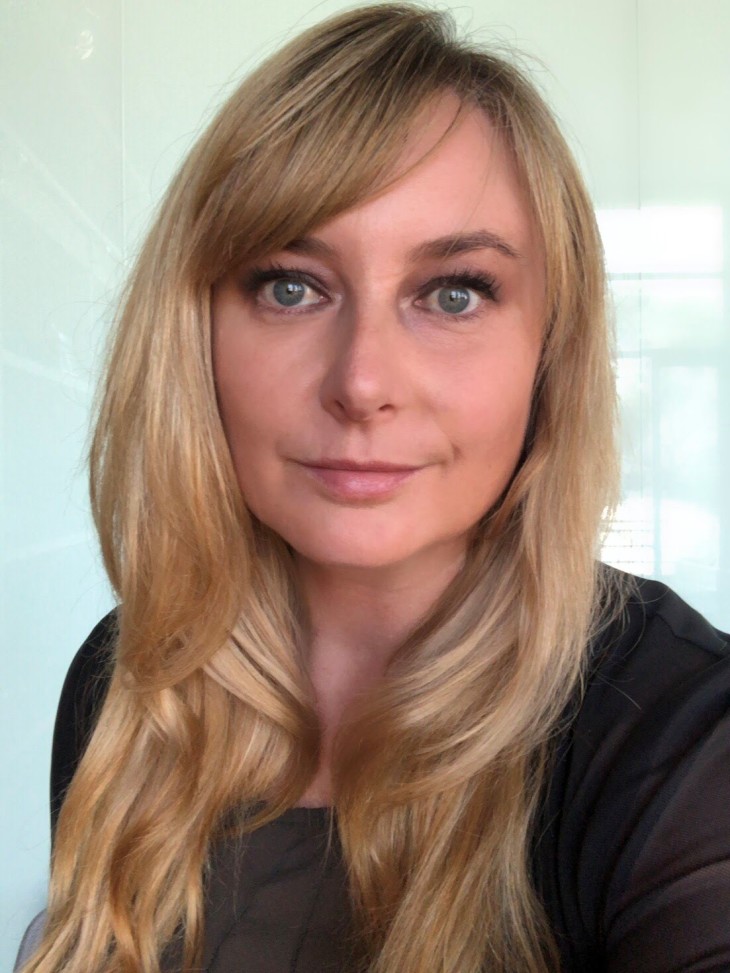 CSIRO, Australia
Position:
Chief Research Scientist

Affiliation:
Data61, Commonwealth Scientific and Industrial Research Organisation, Australia



Dr Amanda Barnard received her Ph.D. in Physics in 2003, followed by a Distinguished Postdoctoral Fellow in the Center for Nanoscale Materials at ANL, and a senior Violette & Samuel Glasstone Fellow at the University of Oxford. She joined CSIRO as an ARC Queen Elizabeth II Fellow in 2009, and then as an OCE Science Leader, where she lead research developing structure/property relationships using compuational modeling, machine learning and AI. Dr Barnard is on the Editorial Advisory Board for Nanoscale, the Senior Editorial Board for the Journal of Physics: Materials, the International Executive Board of Nano Futures, the Board of Directors for New Zealand eScience Infrastructure, and the Chair of the National Computational Merit Allocation Scheme for Australia. For her work she has won 12 national and international awards, including the 2009 Young Scientist Prize in Computational Physics from IUPAP, the 2009 Australian Physical Scientist of the Year, the 2010 Frederick White Prize from the Australian Academy of Sciences, the 2014 ACS Nano Lectureship (Asia/Pacific) from the Americal Chemical Society, and the 2014 Feynman Prize in Nanotechnology (Theory) from the Foresight Institute, being the first woman to do so in the history of the award.
Read more about Amanda Barnard
Jean-François Lutz
---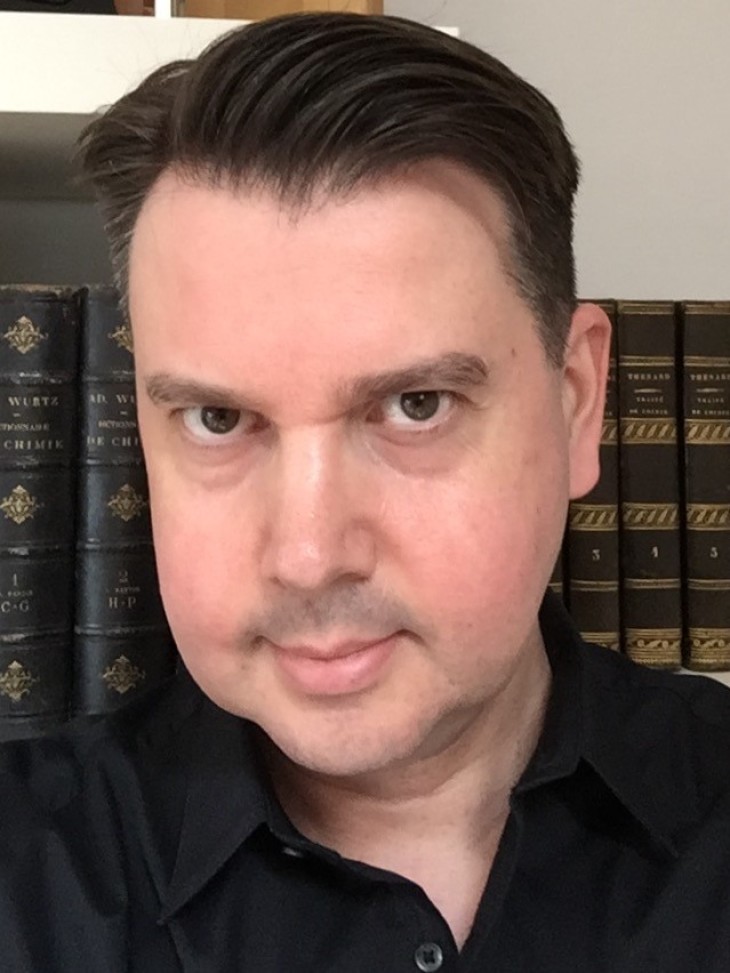 Institut Charles Sadron, Strasbourg, France
Position:
CNRS Research Director

Affiliation:
Institut Charles Sadron, UPR22-CNRS,
Strasbourg, France




Dr. Jean-François Lutz is CNRS research director and deputy director of the Institut Charles Sadron located in Strasbourg, France. He received his doctoral degree from the University of Montpellier II in 2000 and his habilitation degree from the University of Potsdam in 2009. Before joining the CNRS, he was post-doctoral fellow at Carnegie Mellon University (2001-2003) and afterwards leader of the research group Nanotechnology for Life Science at the Fraunhofer Institute for Applied Polymer Research (2003-2010). His current research interests include the synthesis of sequence-controlled polymers, the design of digital polymers and the hybridization of sequence-defined macromolecules. He is author of over 200 publications including 10 patents and is listed since 2015 as an ISI Highly Cited Researcher (Clarivate Analytics) in the category Chemistry. Among several other awards, he has received in 2018 the Silver Medal of the French CNRS.
Read more about Jean-François Lutz and the Institut Charles Sadron, CNRS
E.W. "Bert" Meijer
---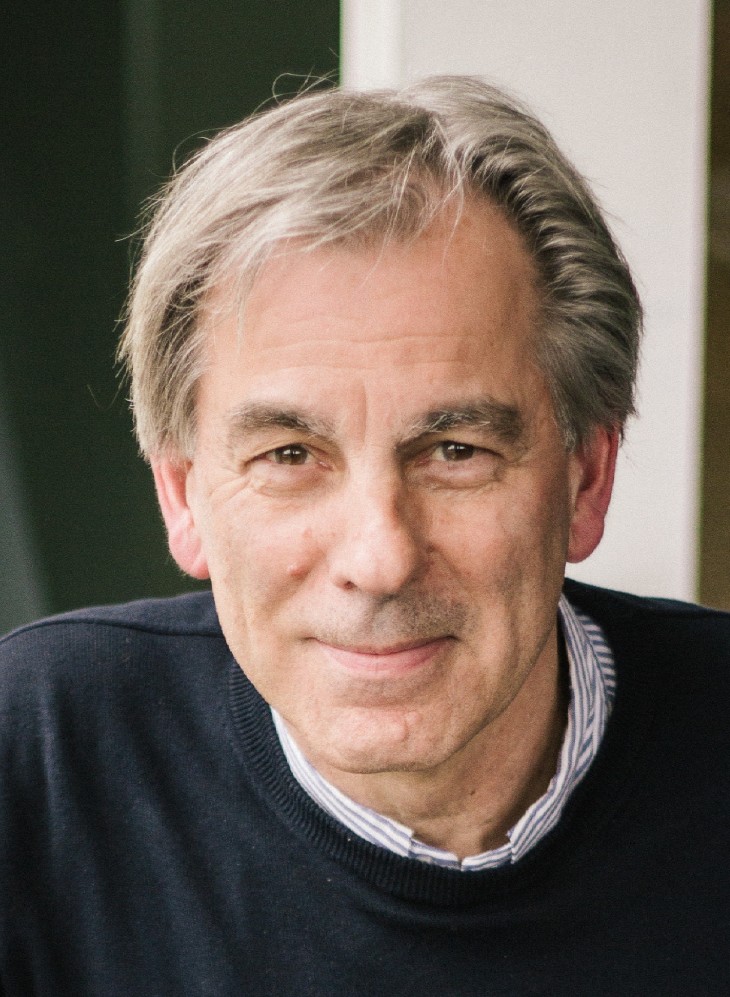 E.W. "Bert" Meijer
Position:
Distinguished University Professor

Affiliation:
Institute for Complex Molecular Systems
Eindhoven University of Technology,
The Netherlands


E.W. "Bert" Meijer is Distinguished University Professor in the Molecular Sciences, Professor of Organic Chemistry at the Eindhoven University of Technology and co-director of the Institute for Complex Molecular Systems. After receiving his PhD degree at the University of Groningen with Hans Wynberg, he worked for 10 years in industry (Philips and DSM). In 1991 he was appointed in Eindhoven, while in the meantime he has held part-time positions in Nijmegen and Santa Barbara, CA. Bert Meijer is a member of many editorial advisory boards, including Advanced Materials and the Journal of the American Chemical Society. Bert Meijer has received a number of awards, including the Spinoza Award in 2001, the ACS Award for Polymer Chemistry in 2006, the AkzoNobel Science Award 2010, the International Award of the Society of Polymer Science Japan in 2011, the Cope Scholar Award of the ACS in 2012, the Prelog Medal in 2014, the Nagoya Gold Medal in 2017 and the Chirality Medal in 2018. He is a member of a number of academies and societies, including the Royal Netherlands Academy of Science, where he is appointed to Academy Professor in 2014.
Read more about Bert Meijer and his group
Roeland J. M. Nolte
---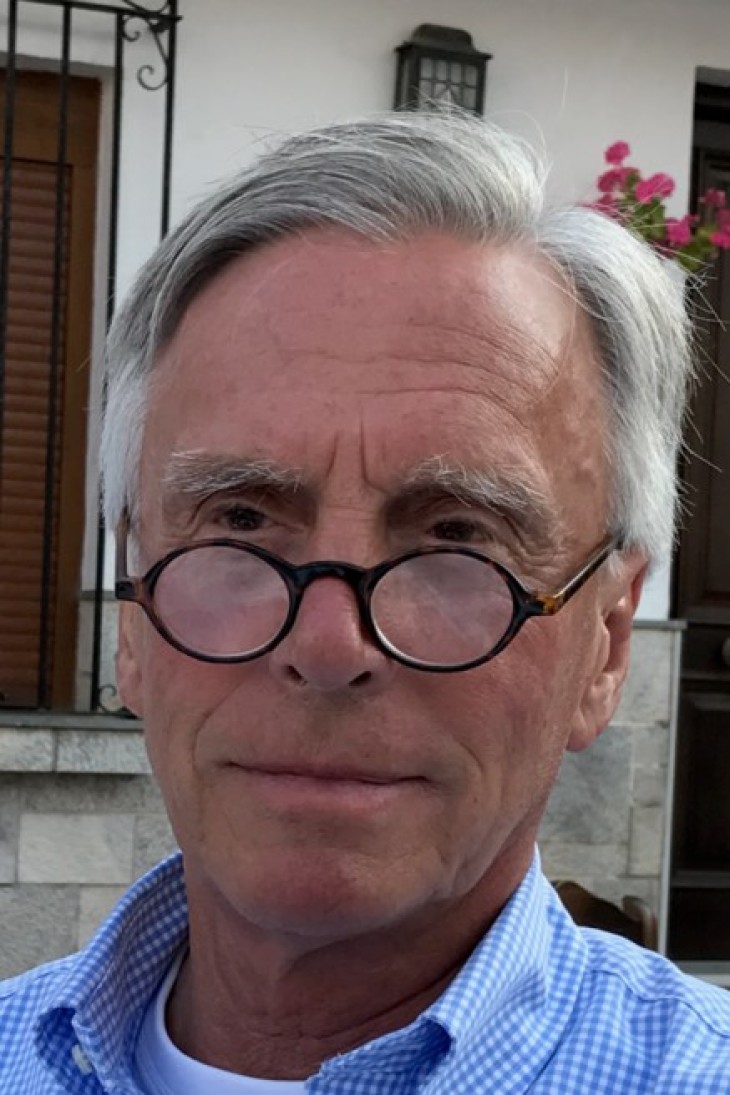 R. Nolte
Position:
Professor of Molecular Nanotechnology

Affiliation:
Radboud University, Nijmegen, The Netherlands





Roeland J.M. Nolte is Emeritus Professor of Organic Chemistry at Radboud University, Nijmegen, The Netherlands, and former Director of the Institute for Molecules and Materials of this university. He is a member of several learned societies, including the Royal Netherlands Academy of Arts and Sciences, the Royal Flemish Academy of Belgium for Science and the Arts, and the Academia Europaea. He currently holds a special University Chair in Molecular Nanotechnology at Radboud University. His research interests span a broad range of topics at the interfaces of Supramolecular Chemistry, Macromolecular Chemistry, and Biomimetic Chemistry, in which he focuses on the design of catalysts and (macro) molecular materials.
His contributions to science have been recognized with numerous award lectureships and several national and international prizes including the Izatt-Christensen Award for Excellence in Macrocyclic Chemistry, the Linstead Career Award in Phthalocyanine Chemistry, the first Royal Netherlands Academy of Science Chair in Chemistry, an Honorary Fellowship of the Royal Netherlands Chemical Society, and a knighthood in 2003. He has served on the editorial boards of many scientific journals, including the journal Science (Washington) and the RSC journal Chemical Communications (as Chairman).
Read more about Roeland J.M. Nolte and the Molecular Nanotechnology Group
Sébastien Perrier
---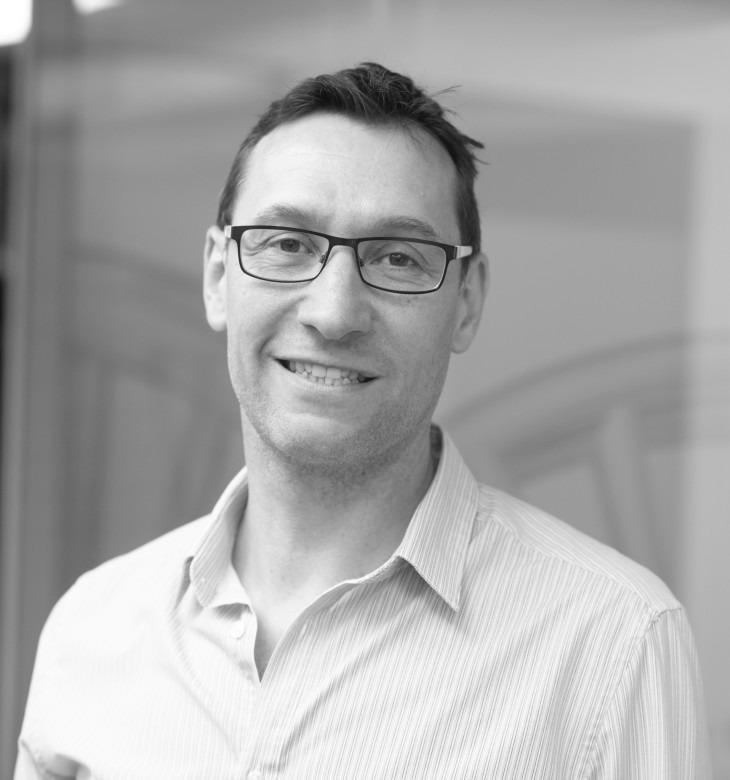 S. Perrier
Position:
Professor

Affiliation:
University of Warwick, UK



Professor Sébastien Perrier graduated from the Ecole National Supèrieure de Chimie de Montpellier, France. He undertook his PhD at the University of Warwick, England, in polymer chemistry, and spent one year as a postdoctoral fellow at the Centre for Advances Macromolecular Design (University of New South Wales), Australia. He then moved to the University of Leeds in 2002 as a lecturer, then the University of Sydney in 2007. In October 2013, Sébastien was appointed as the Monash-Warwick Alliance Chair in Polymer Chemistry, a joint appointment between the Chemistry Department and the Medical School at the University of Warwick, UK, and the Faculty of Pharmacy at Monash University, Australia. Sébastien's team focuses on the use of macromolecular engineering to design functional nanostructured materials, with applications ranging from material science to nanotechnology and nanomedicine. He is also an associate editor of Polymer Chemistry.
read more about the research of Sebastien Perrier
H. Jerry Qi
---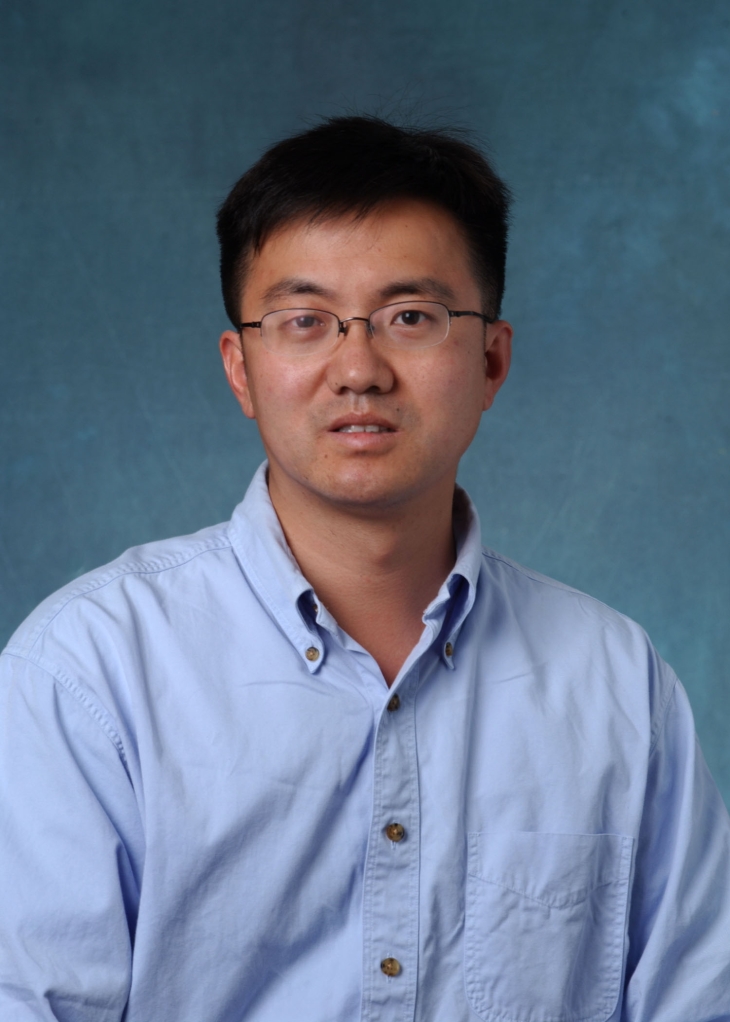 Georgia Institute of Technology, Atlanta, USA
Position:
Professor and the Woodruff Faculty Fellow

Affiliation:
George W. Woodruff School of Mechanical Engineering,
Georgia Institute of Technology, Atlanta, GA, USA




Dr. H. Jerry Qi is a professor and the Woodruff Faculty Fellow in the School of Mechanical Engineering at Georgia Institute of Technology. He received his bachelor's degrees (1994) and graduate degrees (1999) from Tsinghua University and a ScD degree from MIT (2003). After one-year postdoc at MIT, he joined University of Colorado Boulder as an assistant professor in 2004. He moved to Georgia Tech in 2014 and was promoted to a full professor in 2016. Prof. Qi's research is in the broad field of nonlinear mechanics of polymeric materials and focuses on developing fundamental understanding of multi-field properties of soft active materials through experimentation and constitutive modeling then applying these understandings to application designs. He and his collaborators have been working on a range of soft active materials, including shape memory polymers, shape memory elastomeric composites, light activated polymers, covalent adaptable network polymers. In recent years, he has been working on investigating integrating active materials with 3D printing and developing new hybrid 3D printing methods for new active and functional applications. He and his collaborators pioneered the 4D printing concept. Prof. Qi is a recipient of NSF CAREER award (2007) and was elected to an ASME Fellow (2015).
Read more about H. Jerry Qi and the Laboratory for Mechanics of Soft Materials and 3D Printing