Establish an ontology-based Open Innovation Platform (OIP) for the development of inhibiting active protective coatings and accelerated corrosion tests for assessing their in-service durability

Develop interoperable Apps, based on standardized ontologies which will enable cross industry fertilization

Promote the development of a green active protective coatings based on materials modelling and optimization

Implement Quadruple Helix Innovation Model for the project development and utilization to drive Open Innovation Process

Realise collaboration with Open Translation Environments, Materials Modelling Market Places, Innovation Tests Beds and Business Decision Support Systems
Objectives
O1

Deliver a modelling guided environment to manufacture the active protective coating and provide the cyclic (accelerating) corrosion tests scenarios. VIPCOAT Open Innovation Platform (OIP) is aimed at multi-scale combination of the modelling tools along the industrial chain for design or selection of active protective coatings for specific service conditions.

O2

Test the VIPCOAT OIP under industrially relevant environment for industrial demonstrator cases: modelling the active protective coating development and manufacturing for the aerospace industry. These cases cover all types of physics-based models, including electronic, atomistic, mesoscopic, continuum as well as Machine Learning / Artificial Intelligence data-based models. The demonstrators are aligned on a value added chain and thus collaborative decision making capabilities of VIPCOAT are demonstrated in this industrial B2B2B field.

O3

Develop the VIPCOAT Open Innovation Platform components and interfaces:

- An Open Simulation Platform - an interoperable suited modelling workflow tool, equipped by Process Modelling capabilities based on domain specific ontologies and furnished by collaborative decision making methodologies, like Multi-Criteria Optimisation (MCO) features;

- Industrial User Apps for pre- and post-processing – integrated tools to facilitate the Open Innovation Platform utilization;

- Interfaces for data and knowledge exchange between external services and platforms, like Open Translator Environment, Business Decision Support Systems, European Material Modelling Marketplaces, 3rd Party Modelling Tools, and regulations (e.c. REACH database).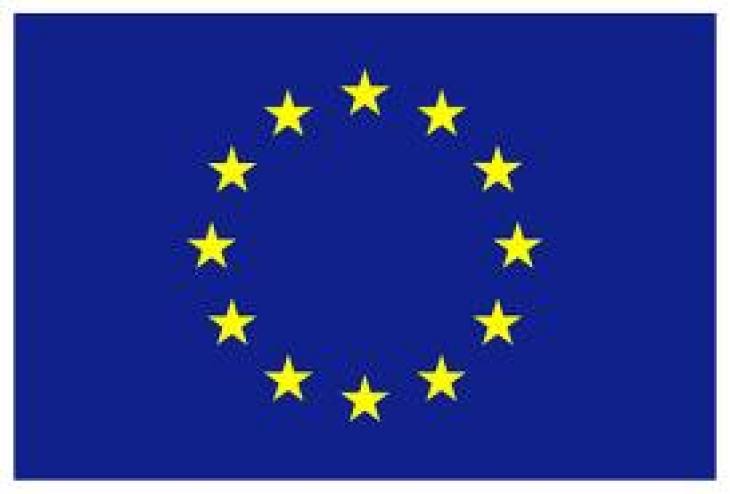 The VIPCOAT Project received funding from the European Union's Horizon 2020 research and innovation programme under Grant Agreement No 952903