HORIZON 2020 Coordination and Support Action: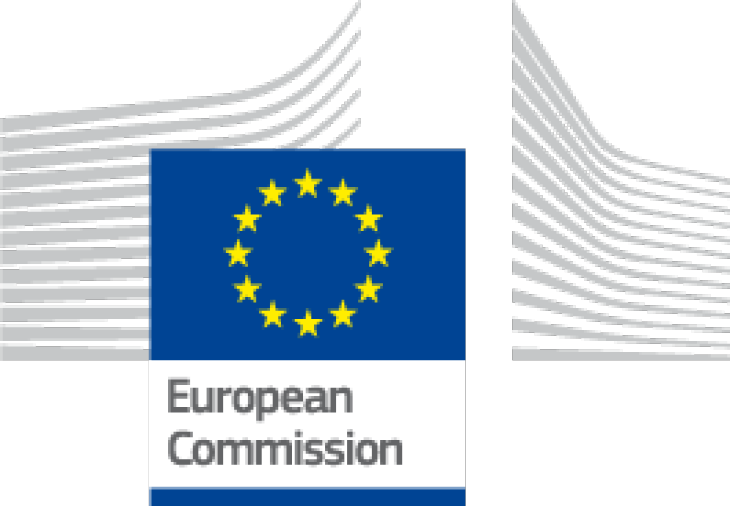 CREMLIN – Connecting Russian and European Measures for Large-Scale Research Infrastructures
CREMLIN shall improve and strengthen the relations and networks between European and Russian research infrastructures both at a scientific level and at a research policy level more
Work package 4: Science cooperation with the PIK research reactor
Invitation for an International Workshop:
" Demands of European neutron users in materials science for the instrumentation of the upcoming PIK neutron science centre "
The construction of the PIK reactor in Gatchina near St. Petersburg (Russian Federation) fills up the European neutron landscape and offers new possibilities for European researchers. This workshop is organised to support communication between potential users and the PIK team in order to develop the instrument suite at PIK along the needs of European users.
In order to state the needs of the European user community, potential users of the PIK Neutron Science Centre are asked to attend the workshop and contribute to the discussion. Kiel offers a lively maritime atmosphere and with a quick train connection to Hamburg with its airport, it is an ideal place to host the workshop.
The workshop is organized as a satellite event to the German Neutron Scattering Conference (DN, 20–22 September 2016) taking place at the Christian-Albrechts-University of Kiel (CAU), Germany. The workshop will start on Thursday, 22 September 2016 after lunch and will end on Friday, 23 September 2016 at lunchtime. Please register for this satellite workshop.