SynchroLoad
The SynchroLoad project is funded by the Rönten-Angstrom Cluster and has project number 05K16CGA. The project title is the failure of degradable metallic implants.

In many orthopedic or traumatological applications nondegradable metals such as titanium (Ti) or steel are used as the gold standard as a material for load-bearing implants. However, in some cases, e.g. in the case of children that are still growing or due to compliactions occuring (e.g. soft tissue irritations), a follow-up surgical intervention is necessary in order to remove the implant. To avoid such complications biodegradable implants can be used instead of permanent ones. Magnesium (Mg) is a promising candidate for such applications due to its mechanical stability, bio-compatibility, and degradation properties. By using Mg alloys the corrosion rate of the implant can be controlled such that the bone is sufficiently stabilized until the bone defect healed.

Within the scope of the project SynchroLoad of the Röntgen-Angström-Cluster we aim to fully characterize the bone-to-implant interface of biodegradable metal implants using high-resolution computed tomography. At the interface biochemical reactions and corrosion processes form a complex network of interactions. For comparison, non-degradable permanent implants are examined as well. The acquired data will help to elucidate how implant degradation and failure mechanisms work for biodegradable Mg-based implants.
Related projects
This project is linked to the project MgBone funded by the BMBF. You can find the MgBone website here:
MgBone project website
Röntgen-Angstrom Cluster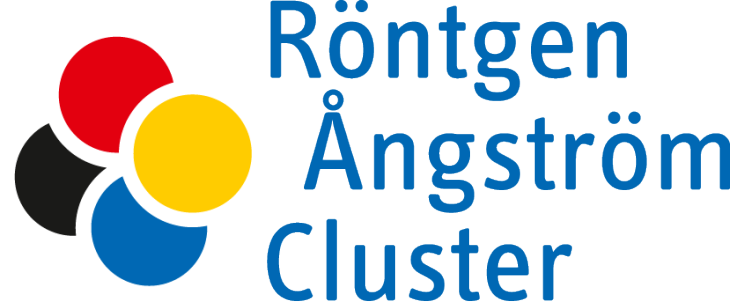 © 2017 DESY Deutsches Elektronen-Synchrotron
For more information on the Röntgen-Angstrom Cluster please visit the webpage.